Welcome to the hotel Val de Loire
Conveniently located in the center of Touraine, close to the Renaissance chateau of Azay le Rideau, the hotel Val de Loire welcomes you in a warm atmosphere.
This charming hotel is an ideal place to stay for a business trip or to visit the Loire Valley, classified by Unesco as a world heritage site.
Chargement en cours...
Free cancellation up to 24 hours before arrival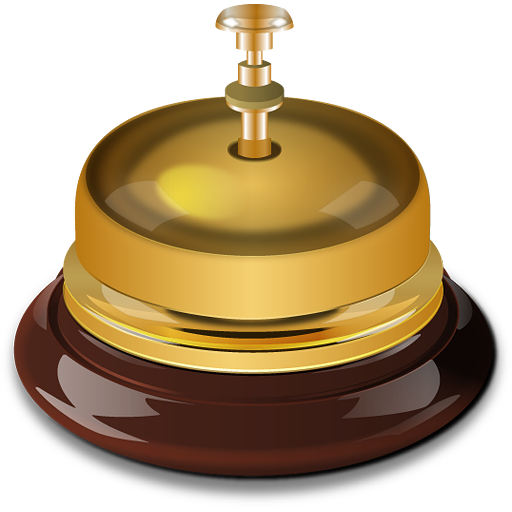 Reception
Front desk is open from 7.30 am to 10.30 p.m. (high season).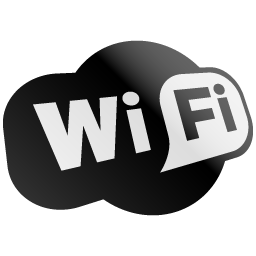 Wi-Fi
Available throughout the hotel.

Parking
Off street parking and secure parking.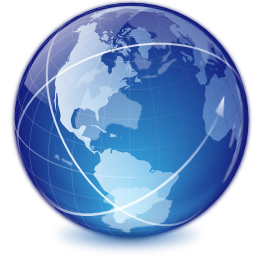 Internet
Illimited internet access.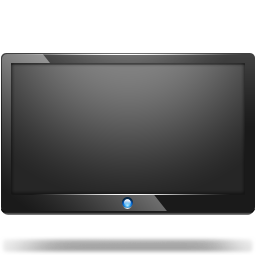 Télévision
Flat screen TV in every room.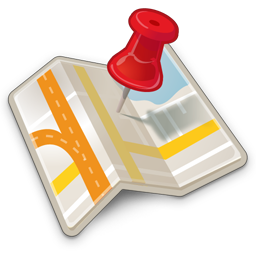 Services
Tourism information & restaurant bookings at the front desk.